Complete Domain
Management.
We help you manage your domain portfolio, DNS management, Identity protection, theft protection, and Cybersquatting.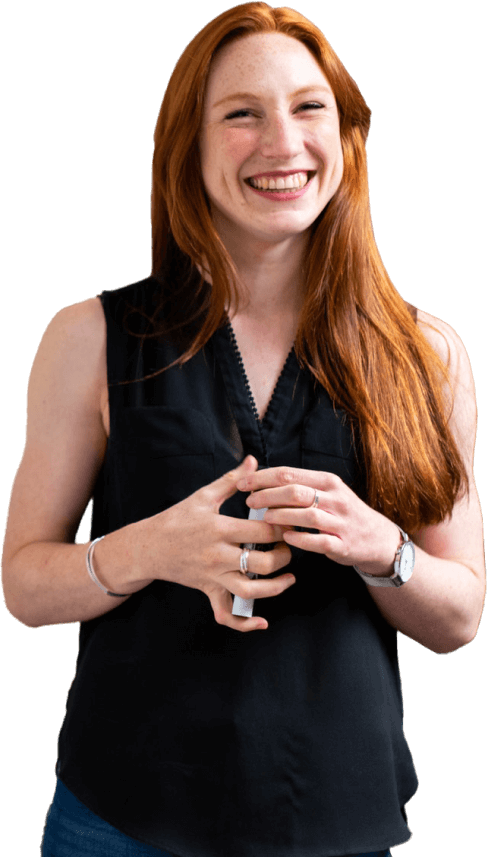 What service we provide you
01.
Domain Management
We secure your domain portfolio from external threats and make sure all domain names have current registrations.
02.
Cyber Quatting
The act of registering or using a domain name to profit from a trademark, corporate name, or personal name of an individual.
03.
Identity Protection
This service "masks" the contact details of the domain owner from services that provide publicly available WHOIS.
04.
DNS Management
DNS management is the process of managing the Domain Name System (DNS) for your domain portfolio.
05.
Theft Protection
This service domain theft protection helps keep your domain names safe from illegal domain name transfer calls.
06.
Domain Brokerage
This service helps you find and purchase a domain name. The Domain brokers can buy or sell domains on your behalf.
Take to our expert for consultancy
Contact Us!
Fill out this form with your inquiries and our agent we reach you within 2 business days!